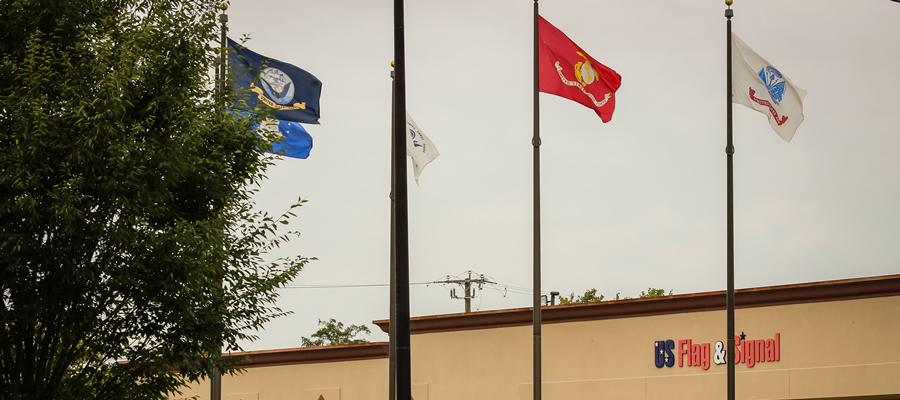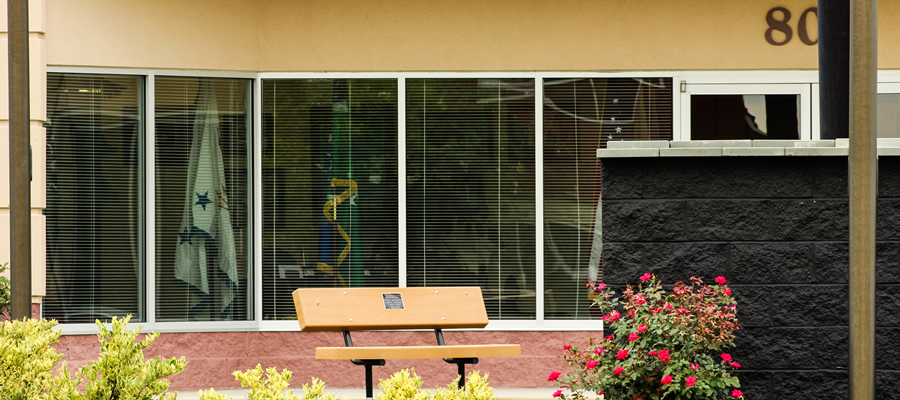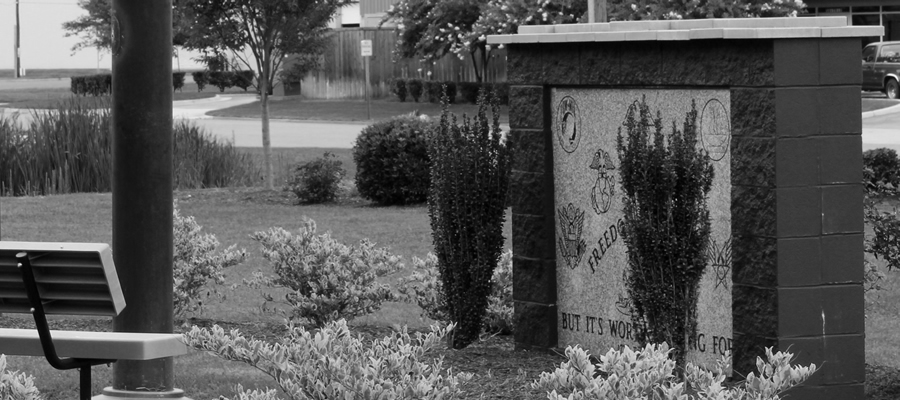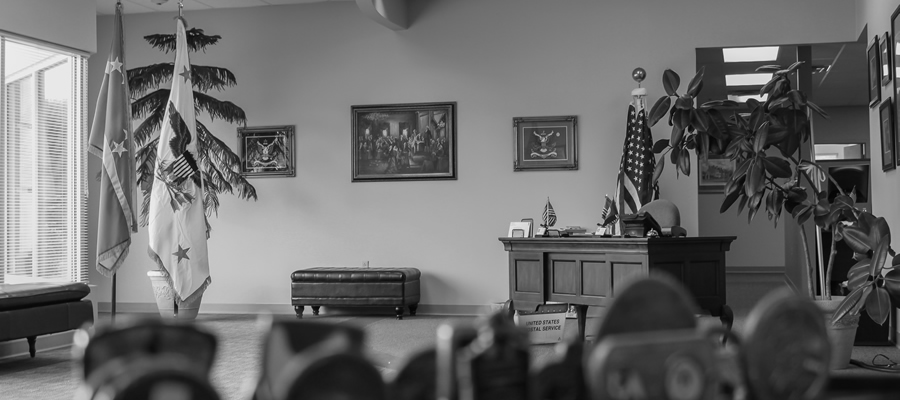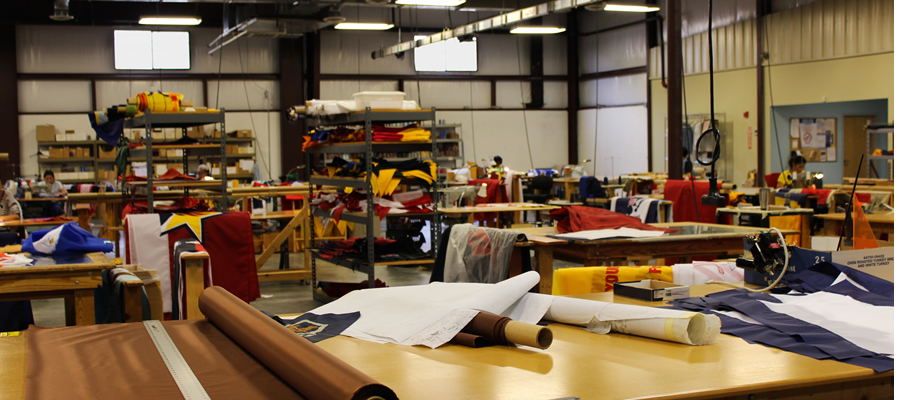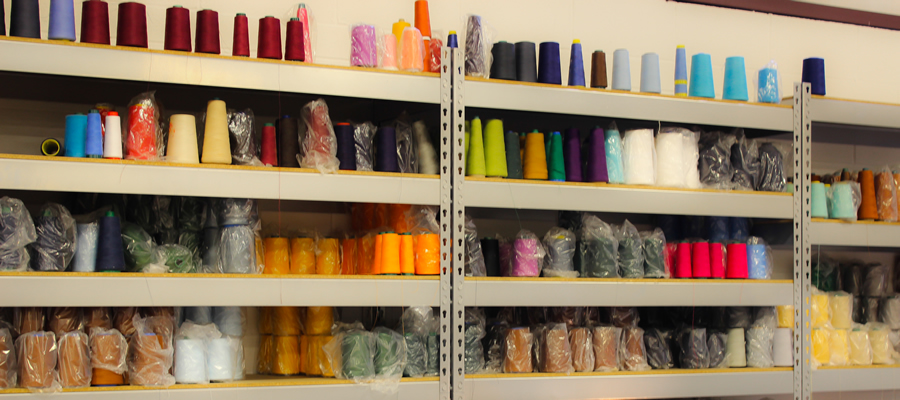 ~ Our Mission ~
US Flag & Signal Co. enjoys a rich history of flag manufacturing that began in 1920. Our reputation is based on Quality, Service, Reasonable Delivery and Fair Pricing. For most businesses, this would be the formula for success, however,  US Flag & Signal Co.'s high standards require more. It is our commitment to the customer that sets us apart.
To our customers, their flag is always more than just a piece of material with a design.  A flag by its very nature is representative of the owner or organization.  It symbolizes Identity, Purpose, Unity, Pride, Accomplishment and much more.
US Flag & Signal Co. will provide our customers with quality products and customer service that meets or exceeds their expectations in Value, Professionalism and Delivery.